What we do
We are full-service media production company. We can spin a rough draft to feature film. We have certain savoir-faire at blending knowledge and skill to produce and deliver effective, engaging content.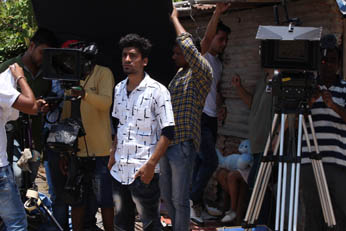 Documentary
Documentaries are the oldest cinematic tradition. They were present before full length feature films abound. We carry forward this old custom with utmost precision and quality. Our very works speaks volumes. Each documentary we make, we do with the explicit reason of educating the audience. We give our utmost to every project we take on.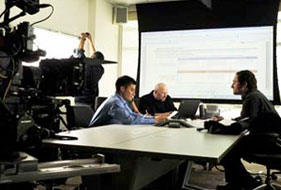 Corporate & Viral Video
Viral videos are the backbone of this age. We excel at producing them. Moving beyond viral videos, we create corporate videos too. They are the best venue to broadcast your brand and gain attention of the consumer. Our background in two cultures provides the advantage of creating videos that engage viewers of a broad range.
Feature Film
Succinctly said we craft unforgettable experiences. Those are the only words that adequately define the feature films we produce. Our purpose is to create full length films that are able to cater to a wide market, though that does not hinder us from creating movies that may touch only a few.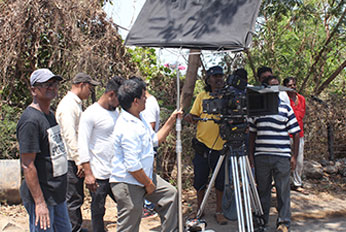 Production Services
Producing short videos, feature film or songs are not the boundaries of our capabilities. We outshine at providing an array of production services in house or by outsourcing. The smorgasbord of our services includes location scouting, budgeting, casting, set-design, editing and any and all production relation abilities.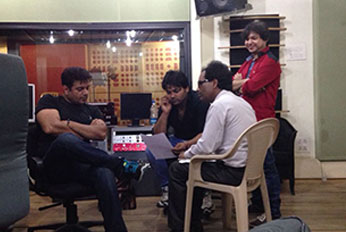 Script Writing
Not everything written is good. Not every script is a story. We pen down scripts that sweep you up, captivate your emotions and get you involved. We understand the films are about showing and not just telling a story. Our writers know how to create a script that is visual. That allows the audience to see.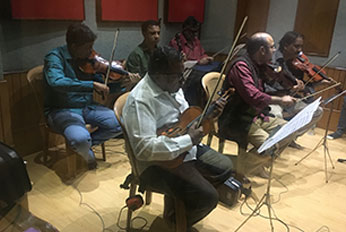 Music
From lyrics to music videos, we take on any project. Because our artistes belong to varied collection of nations and regions, our music has that extra edge. Our lyrics are penned in house. Professionals add the last finishing touches only after we have composed them to our hearts content.