Filming in India and Arab
Line Production Services is our core speciality, and we organise your production tasks in a way you could only imagine. You can bind all your production related work in a go as we provide inclusive production services under one roof. We can help you find a location, get a local crew and obtain filming permissions & permits easily along with actors, models or extras in a pinch.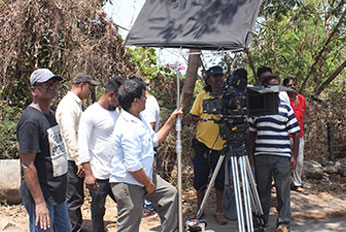 Production
We make a detailed and comprehensive production outline that assuredly fits well within your budget. We guarantee to handle all the details from tip to toe, including casting, location scouting, hiring and managing local crews etc. We believe in communication and provide answers to all questions quickly. We are flexible and extremely responsive to our client's needs and concerns.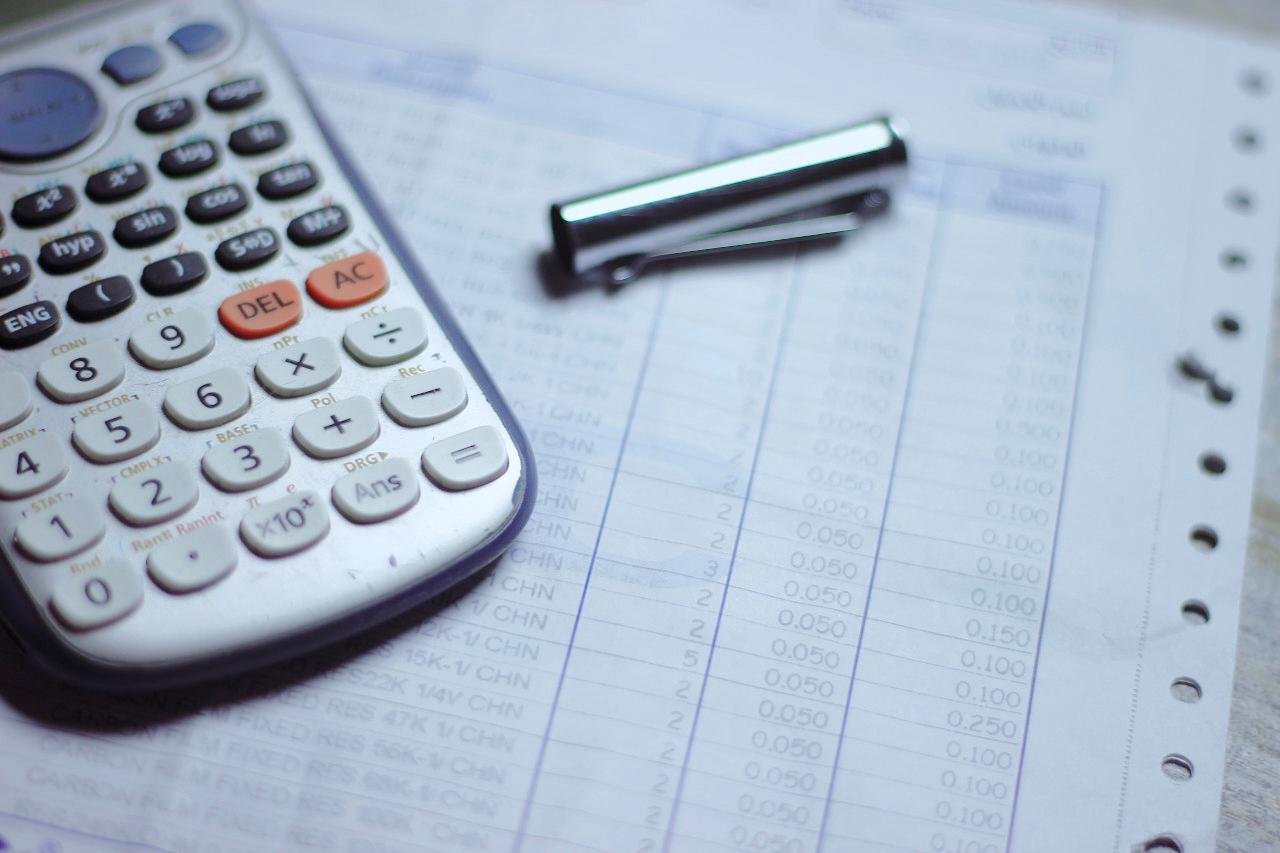 Budget And Accounts
Budgeting is the hardest task. Every project invariably exceeds its set limit. With us, you will never encounter this project. We make a thorough budget at the very scratch of each project for every possible expense. Our accounts are meticulous and never cause any hiccup during or after production. With Arab Bollywood, you get a return for every penny you invest.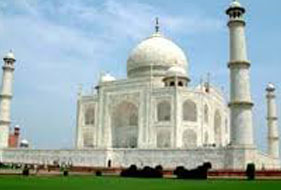 Location scouting
We are excellent at finding a location according to your requirement and budget. We will scout all potential locations and then build a portfolio just for your project where you can view locations photos or video clips. We even arrange special requests from filming camel rides to elephants walking in the desert.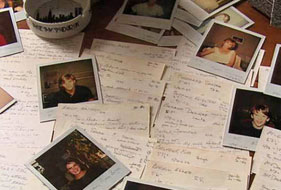 Talent Casting
Patience is the key to casting talent. It is time consuming and at times vexing. We ease your way by choosing the talent for you. Whatever your talent needs is we can organize an appropriate casting. Or we can recommend individuals who are an appropriate fit for your requirements. For easy access, we upload your casting videos to your project website.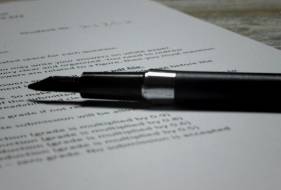 Filming Permits
We take care of acquiring all necessary shooting permits to ensure a hassle-free production. Be confident you will not be hassled with language barriers as almost every one of our staff speaks English, Hindi or Arabic. Furthermore, all your contacts with the local people will be facilitated because we know how to bridge the gap between varied cultures.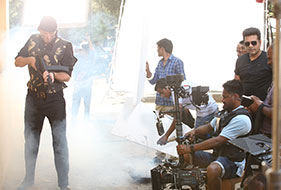 Crew and Equipments Hire
We often recommend our clients hire local professionals and equipment to avoid the high costs of overseas travel. With our experience in Indian & Arab world movie industry, we have English and Arabic speaking directors, camera operators, sound technicians, gaffers, grips and costume and make-up artists.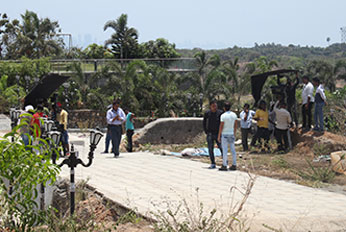 Film Studio and Set construction
We take care of the grueling task of finding the exact studio that suits your needs. Since both India and Arab world offer an array of brilliant constructions and studio possibilities, we ensure our team to makes one that you require. We save you the time, effort and money because we are already familiar with both countries.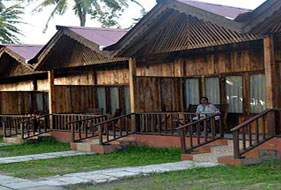 LOGISTICS & ACCOMODATION
We have the experience to make your production in any sector run smoothly and efficiently. If you want to shoot feature films, commercials or even a documentary in India or Arab world, just send us a note. Outline the scope of your project and we'll figure out the logistics to make your project a complete success.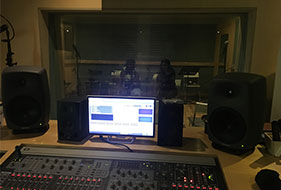 Post Production
Our network into the finest talent available in two regions, India and Arab, makes us excellent at post production services. We use current industry-standard gear and experts. Our post services include editing, re-recording, sound engineering and special effects. With multilingual people on our rooster, language translation is one of our specialities.